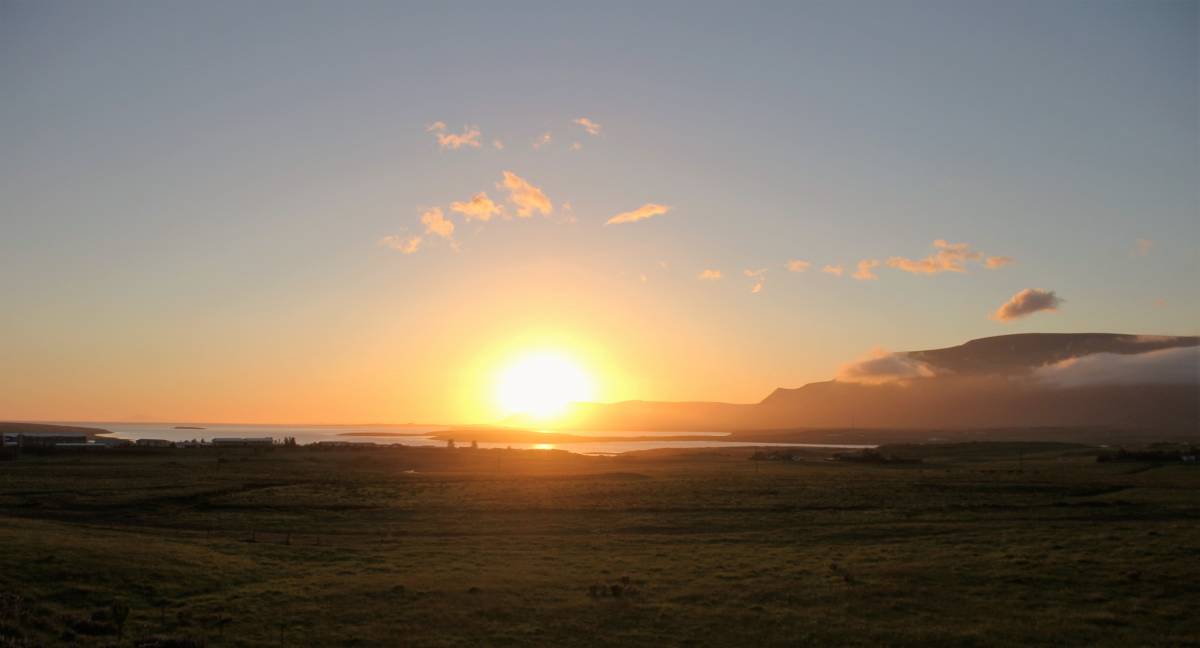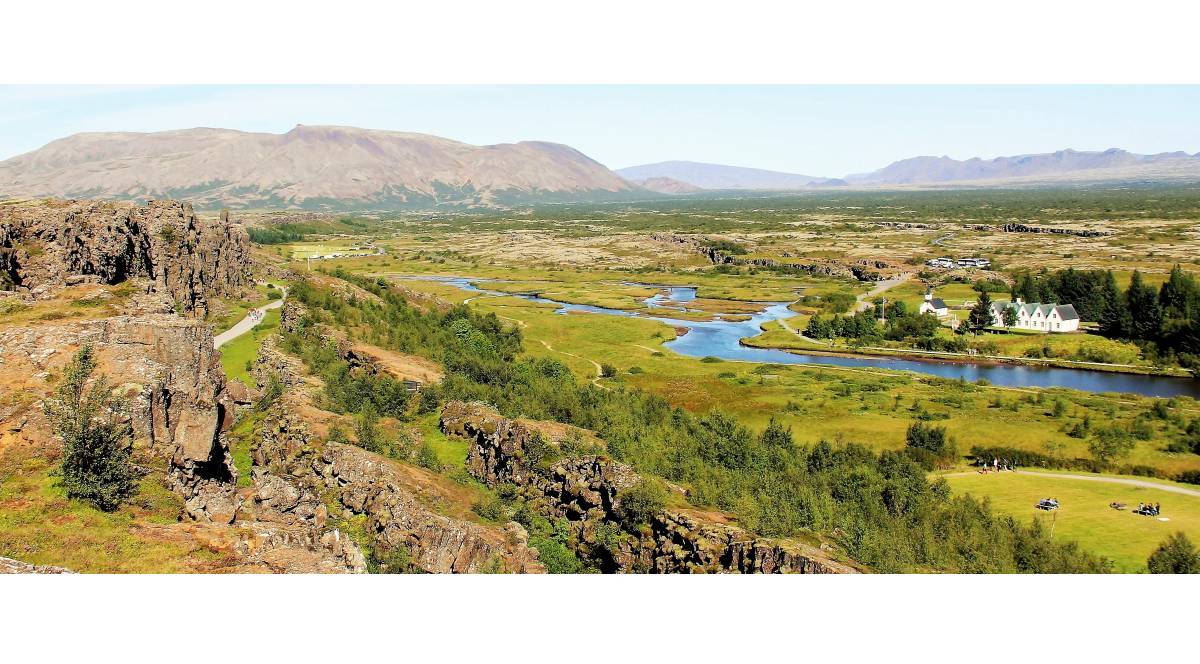 Welcome to Iceland!
We are My Iceland Guide, and we offer bespoke tours, and also tours for larger groups.
Let us know if you have any special needs. Since we have years of experience, we know of all the nooks and crannies in our beautiful country, and we can show you all the secret places off the beaten path.
Wonderful way to experience this fantastic country. Jorunn is a terrific guide, knowledgeable, organized and a great company. She's a brilliant ambassador for her spectacular untamed country and gives her visitors an in depth knowledge of the geology history and culture of Iceland. There really is no substitute for a trained professional guide such as one of Jorunn's caliber. We were lucky to have her to gain such an insight into her spectacular ever changing country. Some day I hope to return to ride those lovely Icelandic HORSES with you, Jorunn. Thanks again so much and stay safe.
Pat Murphy, Aug. 11., 2018