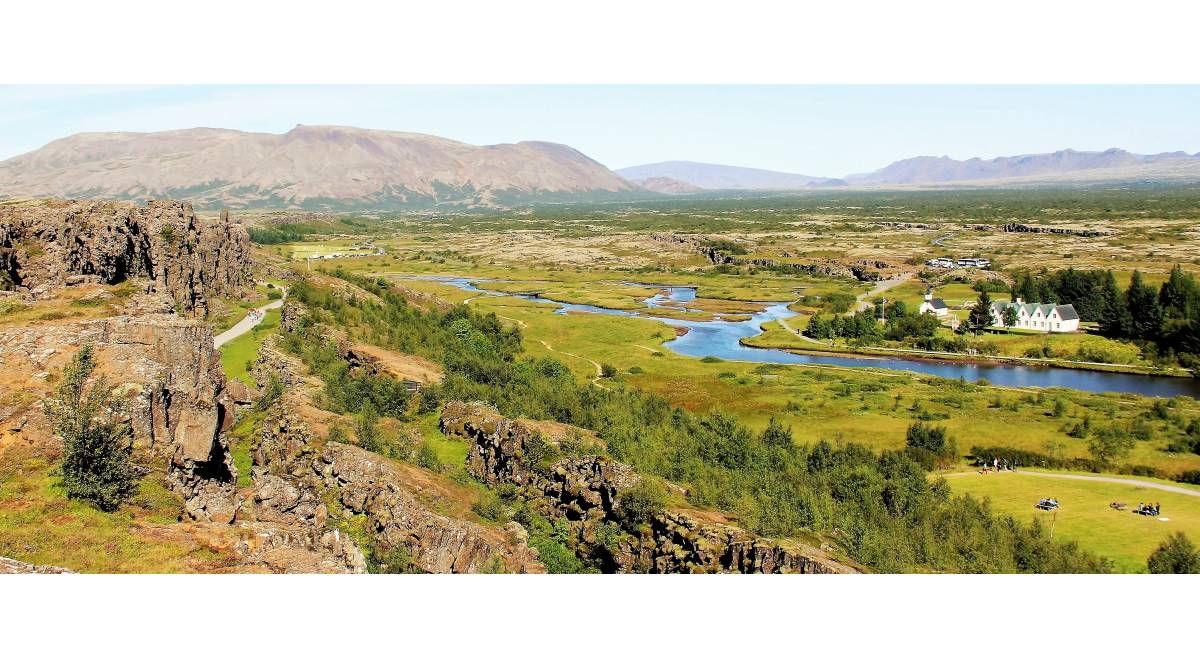 Welcome to Iceland!
We are My Iceland Guide, and we offer bespoke tours, and also tours for larger groups.
Let us know if you have any special needs. Since we have years of experience, we know of all the nooks and crannies in our beautiful country, and we can show you all the secret places off the beaten path.
Thank you for making our Iceland Trip into something amazing, with your broad knowledge, fun stories and super timing. We have seen so much, on foot, by car and by horse ♘. Crossed through rivers, wandered behind waterfalls, sleept in dorms, bathed in hot geothermal pools, had tomato soup and much more. Fun and amazing trip, where the sun was shining 🔆 the whole week. Hope we will come back to you and beautiful Iceland some other time. (Danish below)
Super uge. Tak fordi du gjorde vores Islandstur til noget fantastisk, med din brede viden, sjove historier og super timing. Vi fik set en masse, til fods, i 
 bil og til hest ♘. Kørte gennem floder, vandrede bagved vandfald, sov på sovesale, badede i varme kilder, spiste 
 tomatsupper og meget mere. Sjov og fantastisk tur, hvor solen skinnende 
 hele ugen. Håber vi kommer tilbage en anden gang, til dig og det smukke Island.
Anne Linda Rzenno